It maybe just a cameo or small appearance in an act, but Yuri definitely made her cameo 'unforgettable' in the movie Attack on the Pin-up Boys (2007).Along with other guest stars from idol group, Yuri crowded with the cast.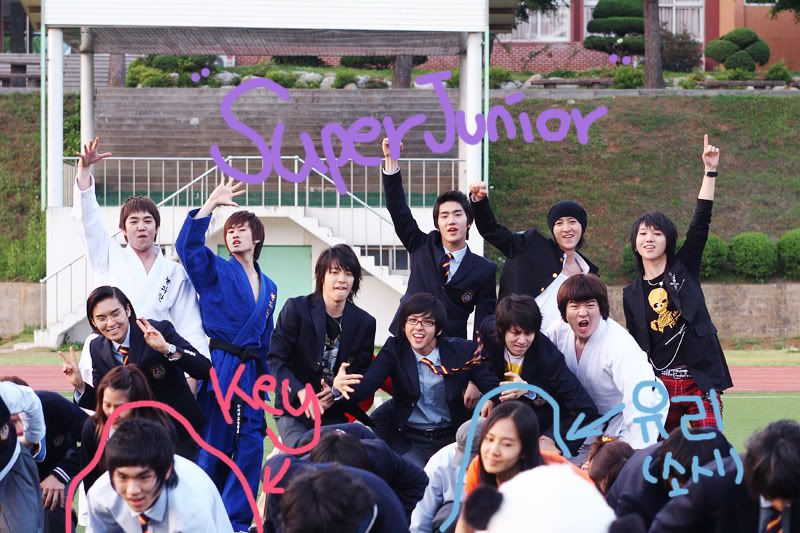 Want to see her move? Check it here!
The film stars every member of
Super Junior
, except Kyuhyun due to the car accident on 19 April 2007.
And Yuri is one of the three ballerinas and the girl who joined Ultra Junior near the end of the movie. She was the one who Donghae spoke about to Kibum at the end of the movie, talking about her wave dance.